I am working with an organization that has a uniqe product technology and a mission to help 5 million kids who suffer from malnutrition.They have a simular program to TOMS Shoes who donates shoes to kids in need for every pair sold, but the cool thing is, they are willing to pay people like you and me to help them. They also have over 130 worldwide patents on products based on Real Food Technology Solutions, which is based on the technology and studies of Glycobiology. To learn more about this technology, click on Glycobiology on the top menu.
Click the M5M image below to watch a great video about how we can help children around the world who are suffering from malnutrition.

Click the image below to see a great video about our revolutionary new Skin Care Product called Uth.
For anyone who is interested in joining my business and our cause, please click here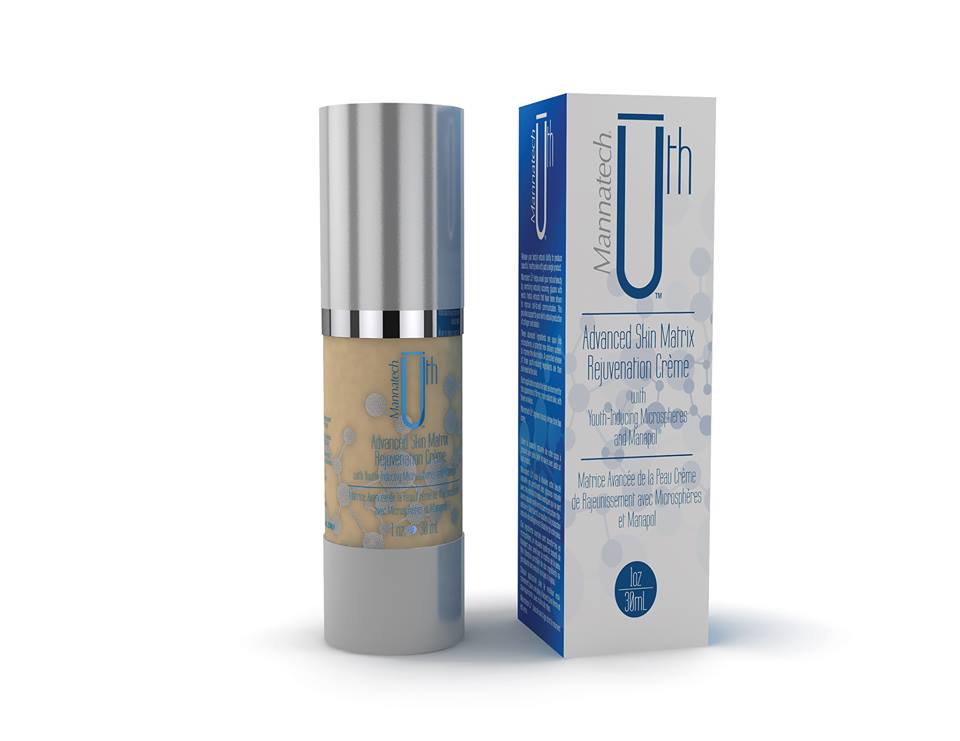 Click the image below to see a great video about our new 30-day fat loss system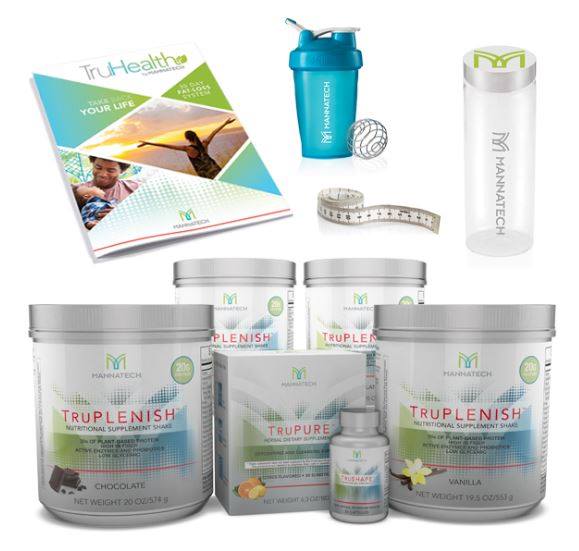 Click the image below to see a great video about our amazing natural and pure Essential Oils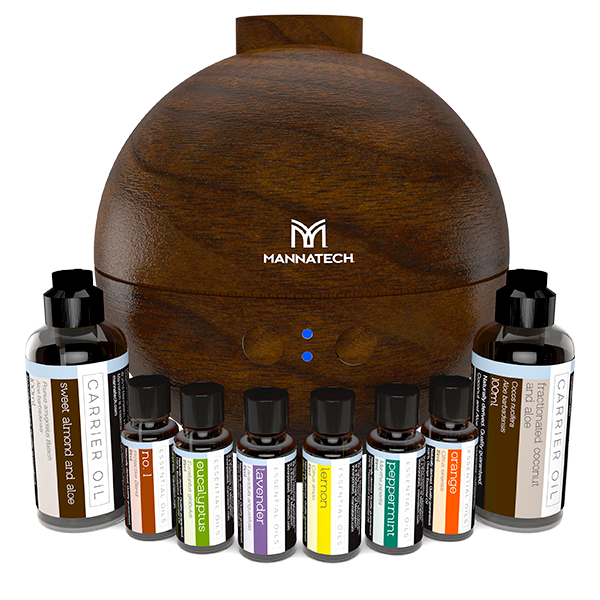 Click the image below to see a video about Glycoscience made by Utrech University in Holland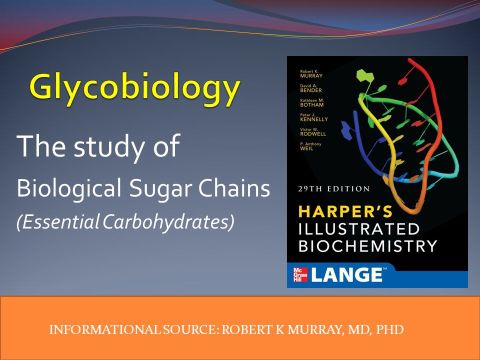 Click the image below to see a great video about our new amazing product called Ambrotose Life